The online RPG (MMORPG) MapleStory 2 was already released in South-Korea in 2015. Fans are screaming for a Europe and USA release for years now. Some players even use VPN and other services to gain early access to MapleStory 2. The game will come to us on the 10th of October. Early acces is available from the 1st of October. With the MapleStory 2 release there will be a lot of attention coming to this game once again. With MapleStory M out, people are hyped for this installment.
Check out the MapleStory trailer
MapleStory 2 Mesos
You will need Mesos, the in-game currency for the game, to buy the most important things in the game. The best way to buy MapleStory 2 Mesos is on our partner website Aoeah.com. You can have the best prices around and you can join their wonderful VIP program for frequent users of the website.
Register for the beta
You can register for the open beta at the official website of the game. You can also check out the awesome founder packages they offer. The packages give a good bang for you buck. On their Facebookpage with the handle @PlayMaple2 you can enter numerous raffles and other fun things where you can win free MapleStory 2 things.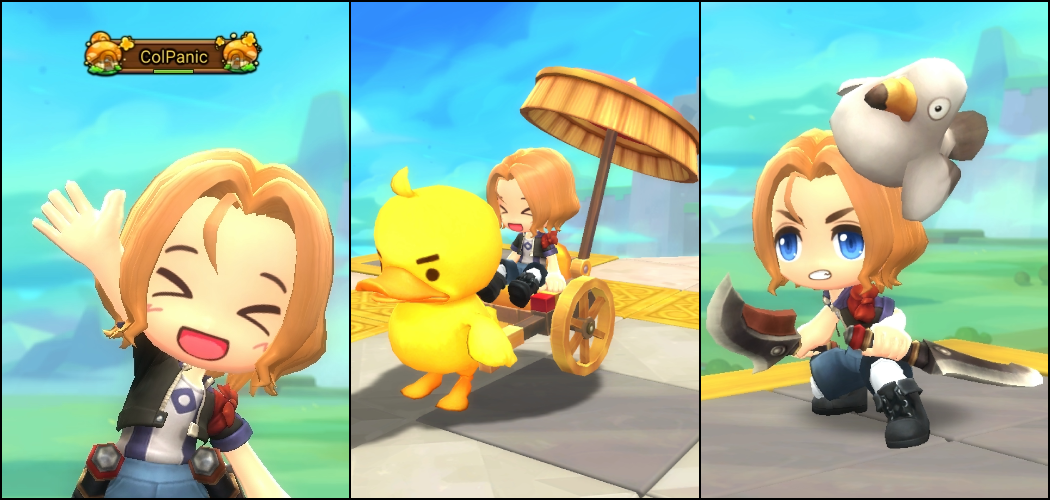 Founders packages
Players who are buying the Founder Packs can join the Head Start event for free in the game. They have exclusive acces to the game on the 1st of October. Also the Mushking Royale pre-season events will start on that date. If you are really hyped for MapleStory 2, we advise you to take a look at these founders packages. You will have a good head start with cheap Mesos too.
https://www.aoeah.com/